We have had no internet access since 18 May 2022 and the kiosk is not uploading transactions to your account. The volunteers will record the number of items which you return or borrow in case there are problems updating your account when internet access is restored. Please retain your receipt from the kiosk as evidence of your transactions.
There will also be a delay in the arrival of reservations due to these problems.
Thanks for your help. We hope this will be resolved shortly.
Lingfield Community Library is a small charity operated by a group of volunteers that works together with Surrey County Council to deliver a community library service to the residents of Lingfield and surrounding parishes.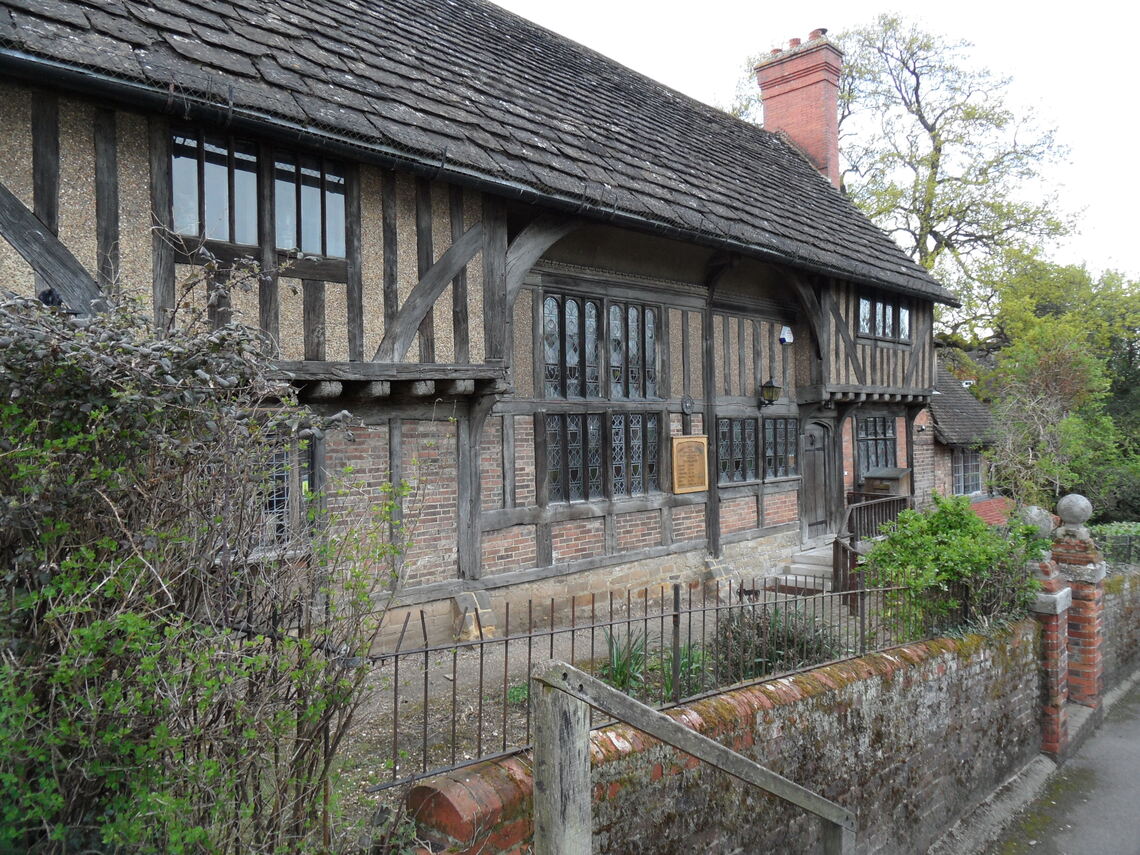 Standard Library Opening Times:
Monday
Closed
Tuesday

Closed

Wednesday
2 pm - 5 pm
Thursday

10am - 5 pm

Rhymetime 10:15am


Storytime 3:30pm

Friday
2 pm - 5 pm
Saturday
10 am - 2 pm
Sunday
Closed
Kindly note that the library is closed to the public on all Bank Holidays.
Books can be renewed from the Surrey Libraries Website or Telephone 0300 200 1001 to use the automated loan renewal system, available 24/7. You will need your borrower number (located on your card, beneath the barcode).
Telephone 01483 543599 to contact the Surrey Libraries Information Service for all other matters (this service operates Mon to Fri, 9am to 5pm).